Hiring and Retaining Quality Employees with Mike Allen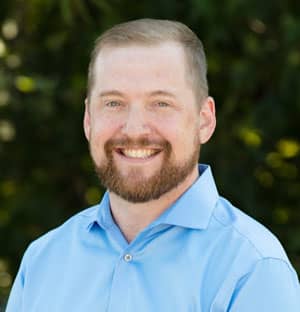 Mike Allen is the CEO of Carfix, a growing group of auto repair shops in North Carolina. A third-generation tire dealer, Mike grew up working in his father's auto repair shop and has since grown his own shop into a three-location business. Carfix has been named one of the 10 'Top Shops in America' by Motor Age Magazine twice.
Mike is an Automotive Service Excellence (ASE) Certified Service Consultant and is also the Director of the Independent Garage Owners Association of North Carolina. Before Carfix, Mike was an Auto Advisor for Auto Pro to Call.
In this episode…
Are you struggling to hire and retain employees? Are you constantly scheduling interviews, only to find that people either don't show up or receive a better offer at the last minute?
Let's be real – hiring has changed a lot over the last 10 years. In years prior, most employees felt satisfied with just their paycheck and the feeling of being competent at their job. Now, employees expect benefits like paid time off, clear growth opportunities, involvement in company goals, and a company that cares about them personally — just to name a few. So, how do you stay competitive in today's tough hiring landscape?
On this episode of the Gain Traction Podcast, Neal Maier sits down with Mike Allen to discuss the best practices for recruiting — and retaining — a top-notch team. Mike talks about the tough competition for finding talented technicians, how employee expectations are changing, his strategies for finding the right employees, and his goals for the culture at Carfix. Stay tuned!
Here's a glimpse of what you'll learn:
Mike Allen explains how he "trained himself out of a job" in order to open more Carfix locations
The tough competition for finding talented technicians 10 years ago compared to now
What is Mike's secret to hiring and retaining quality employees?
How does Mike build an inviting company culture in new Carfix locations?
Why the little things make the biggest difference to Mike and his customers
Resources Mentioned in this episode