[Year in Review] Connecting Pioneers Across the Automotive Industry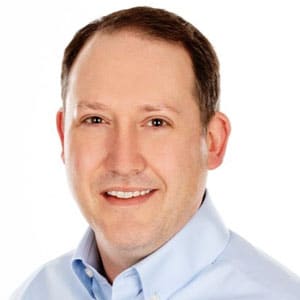 Neal Maier is the Co-founder of Tread Partners; a digital marketing agency focused on using SEO, marketing, and branding to help tire companies and auto-repair shops grow and thrive. Neal was previously a Partner at 3VE and COO of TexTivia, which rebranded into 3VE. He has worked for multiple automotive companies such as Autoshop Solutions and Auto Pro To Call.
---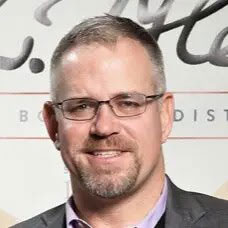 Mike Edge is in Business Development at Tread Partners. He has had a lengthy career in his field, previously being the Owner and Business Development expert for Resource Connection, Inc., Director of Business Development at Upright Communications, and Owner of T.M. Edge, Inc.
In this episode…
How can your brand be a model for growth and employee respect in an industry that is changing? 
For Neal Maier and Mike Edge, interviewing pioneers in the auto industry provides the opportunity to connect with others. Neal and Mike highlight innovative ways to improve marketing tactics, customer interactions, and employee relations this week.
In this episode of the Gain Traction Podcast, Rise25 Co-founder Dr. Jeremy Weisz sits down with hosts Neal and Mike to discuss their favorite past episodes and purposeful conversations. Together, they discuss the importance of community, marketing, and education in the auto industry, cultivating a workplace based on mutual respect, and some of the challenges owners and customers face.
Here's a glimpse of what you'll learn:
Neal Maier and Mike Edge discuss events as a way to connect with automakers and industry leaders
The importance of community and empowering employees during times of hardship
How to be a pioneer for creating a culture of education and enthusiasm in your business
Mike talks about the impact a virtual tour can make with your customers
Leading and acquiring teams through respect
How to appreciate your brand while preparing for an exit
Neal talks about some of the biggest challenges owners and customers face
Resources mentioned in this episode: